All Blacks – Rugby World Cup 2011 Champions

Well done All Blacks. You make me so proud! In an earlier post I suggested to readers of my blog that they bet on the All Blacks to win the Rugby World Cup 2011 Final – so I hope you followed my advice and pocketed a few dollars from the many online casinos and sportsbooks we promote. It was a glorious final to watch, quite nerve wracking and nail biting at times – but the great result at the end of the game made it more than worthwhile to watch. Today Auckland is having a Tickertape parade to celebrate this fantastic achievement by the All Blacks. Wonderful stuff!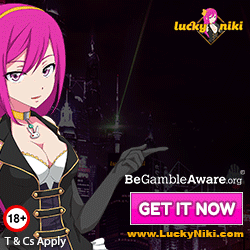 Go the mighty All Blacks! May you relish in your well deserved success and have very enjoyable weeks ahead!