Casino tips via email / RSS

This is just a very quick reminder about our 100% free service which allows you to receive updates from Beat the Casinos via email, once a day – when articles are posted. Maybe you've wanted to be kept in touch but haven't made use of our RSS Feed? Now there's no need – simply Subscribe (FREE) by Email, and we'll send you any newly posted Beat the Casinos articles on the day they are posted!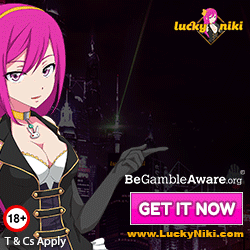 Every email you receive will give you the opportunity to unsubscribe. Our email service is managed by Feedburner (owned by Google), a known and trusted entity! We are a no-spam provider – we hate spam as much as you do!
Note: these same links are available from the top of all blog pages, in the header.