Get The Best Sport Bet Odds

So David Tua is fighting Friday Ahunanya tonight, and it's interesting to see the odds from various providers. As the boxing match is being held in Auckland New Zealand you might expect the best odds to be from New Zealand's sporting body, the TAB. But that's NOT the case.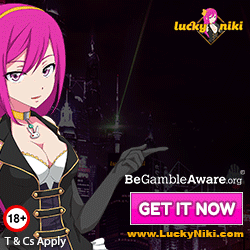 Currently, the TAB are offering just 1.12 for David Tua to win, and 5.25 for Friday Ahunanya to win. As usual Betfair completely trumps them, offering a huge 9.4 for Friday to beat David Tua and the same 1.12 for David Tua to win. I've used Betfair for many years and can highly recommend them for all betting.
Of course there's much more to Betfair than sports betting. They also have a great casino, with a good sized 50GBP match play bonus offer. So check out Betfair Casino today. Beating the casinos has as much to do with finding the best odds, as anything else!