Individual Tuition To Help You Beat The Casinos

As I've played in casinos for a long time in my life, and have, generally speaking, done pretty well on the whole, I'm often asked by friends etc to teach them some basic techniques / skills / game play to help them beat the casinos, or to at least hold their own at the tables or slots machines – or in the very worst of cases, to lose more slowly! Anyway, I'm always happy to help – after all this whole blog is about how to beat the casinos. We all want to win, we all want to take them down!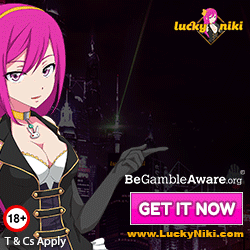 If you have any interest in some one on one tuition, whether that be in person, or via email or phone, let me know. This will be chargable, but guaranteed worthwhile. Can I guarantee you will win every time you go to a casino? No. Can I give you strategies and advice to help you improve your game, and therefore have a better chance of going home a winner? Yes I can.
If you're interested in this how to beat the casinos service, get in touch with me at admin@howtobeatthecasinos.com.