Las Vegas History – Beautifully Presented

It's not often that I find something on the Internet that I truly think has been done well. But today I found something, on the Las Vegas Sun website. Las Vegas Sun is one of the news publications covering the Las Vegas area – and their website is generally pretty good. So, what did I see that I thought stood out?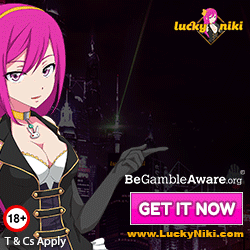 The History of Las Vegas, at
http://www.lasvegassun.com/history/
has been really well done, and has lots of great information about Las Vegas, past and present. It also has a really cool interactive casino map, and great photos and videos of past decades. It's certainly worth a visit if you get a few minutes, especially if you've got a passing interest or more in the Las Vegas region.