Skycity Festival of Poker

Today in little Auckland, New Zealand, battle will commence. The battle will be fierce. It will be heated. It will be fun to watch and participate in. Because today, the Skycity Festival of Poker will begin.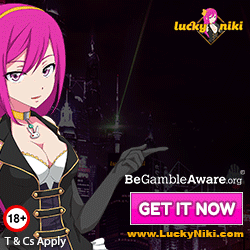 With only 180 seats maximum up for grabs, at a price of $3250 NZD each, the poker tournament prize pool will be significant. The Skycity Festival of Poker is already being billed as "New Zealand's biggest poker tournament" based upon the prize money on offer. The festival goes from 10th to 18th October 2009, with the main event start date of 14th October 2009.
Quite a few well known international players are competing, including Joe Hachem and Tony Hachem. Skycity Auckland casino bills this as "your chance to play with the pros". It takes a lot of cash to play alongside these guys – but I guess anyone can win. I know – I won a VIP invitation only poker tournament only a week ago (the prize was a ticket to the main event). My best wishes to all of the players competing in the Skycity Festival of Poker.