The Star Casino Sydney – Free Champagne 19 December 2011

Got an email from The Star Casino Sydney a few days ago. If you live in Sydney, it's probably worth getting down to the Casino's retail shops from 6-8pm for the free champagne on offer. There's also a free DJ spinning tunes from 6-11pm. Complimentary parking is available if you spend $150 or more.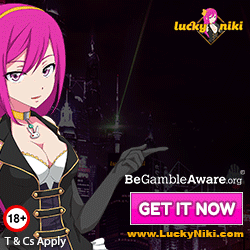 Free champagne is always a great way to beat the casinos – make the most of the opportunity. Don't live in Sydney, or don't have time to visit? Simple answer: open a bottle of wine at home, and play with your favourite online casino. No parking hassles, no travel hassles – and more playtime. Jackpot City Casino (now with over 4 million registered players – and it's been operating since 1998) offers a signup bonus of up to $500 Australian Dollars. Enjoy!