Can you really play a truly fair game of blackjack with ZERO house edge? Yes, but only at one site online: Betfair Casino.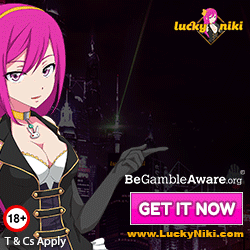 As a way of differentiating themselves in the market, Betfair Casino offer a range of ZERO edge games (including Zero Blackjack, Zero Roulette, Zero Baccarat, and Zero Jacks or Better Video Poker). Up to 3 hands at a time can be played in Zero Blackjack, with a minimum total stake of 5GBP and a maximum total stake of 50GBP.

The basic Zero Blackjack game uses 8 decks with the cards shuffled after every hand. Blackjacks pay normal 3:2 money – however, when a blackjack is SUITED (i.e. Any Ten-value card and an Ace of the SAME SUIT), that blackjack pays 2 to 1! Additionally, if the player has a 5-card 21, then this is also paid out at 2 to 1!
Under the Zero Blackjack game rules, all pairs can be split except for Aces. All pairs can only be split once. Players can double down if their first two cards are 8, 9, 10, or 11. Double down after splitting is allowed. If the dealer shows an Ace as an up card, players can take insurance which pays out at the normal 2:1 odds if the dealer does have a blackjack.
The expected return to players on Zero Blackjack (using perfect player strategy) is 100.0%, correct to 2 decimal places. You simply can't get a fairer game than that!