2 Free Nights at Plaza Hotel and Casino

The Plaza Hotel and Casino in Las Vegas has recently been refurbished, with new rooms, new restaurants, new casino, and a new attitude. As a loyal reader of HowtoBeattheCasinos.com, you may qualify to stay 2 free nights, and get $50 free table or slot play, before the 31st August 2012. To arrange, please call the Plaza reservations team on 1-877-687-5875 and mention code CPBST12 as your booking reference. I was emailled this offer, and have repeated the details here for your benefit. Please direct any questions to the Plaza Hotel and Casino team.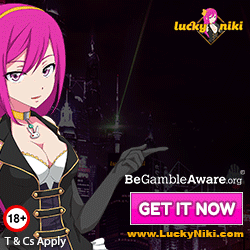 Enjoy staying at the newly refurbished Plaza Hotel and Casino – what an amazing offer! Rooms and free play are subject to availability – so book quickly if you want to take advantage!