Barry Manilow at Paris Casino Las Vegas

It wasn't that long ago that Barry Manilow was playing his resident show at the Las Vegas Hilton. But as of about the start of March 2010, you'll now find him resident at Paris Las Vegas Hotel and Casino on the Las Vegas strip. From all accounts online (and there are a few reviews available, some with photos), this is a very good show, and worth the $$$. Some of the reviewers are calling him Barry Manilow The Magnificent, which excites me with good feelings… meaning I'd probably pay some $$$ to see him (although I'd prefer to be fully comped as I was when I saw Elton John and Celine Dion at Caesars some years ago).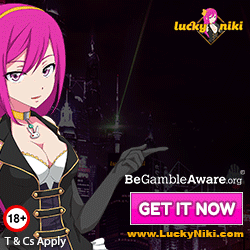 Who knows how long the show will run on for, but I imagine that due to Barry Manilow's widespread musical appeal it will run for some time… still, if you're in the area, get tickets now. Things change so quickly in Las Vegas that you can't guarantee any show will be there for too long. And it would be a shame to miss him.