Apparently, from several reports I've read online, the new US President Barack Obama is a poker player! Wow, I never knew that. The articles I read suggested that he was quite into the game when he was an Illinois Senator, and that he was an above-average poker player who was cautious and only played top hands. Will he still play poker now he's US President?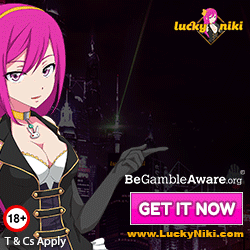 Prior to President Obama, the other known poker players to have held American Presidential office are President Nixon (who financed his campaign with $3,000USD he had won in poker games whilst serving in the US Navy), and President Harry S. Truman. Apparently, the latter was so into the game of Poker that he had his own handmade wooden poker table at his vacation retreat, the Little White House in Key West, Florida, where he played regularly with Cabinet secretaries, ambassadors and other political figures.
I wonder if President Obama plays in live games only, or whether we'll see him playing online soon at the likes of Virgin Poker, or Betfred Poker? I hope he joins via our blog!